The Covid-19 pandemic has seen border closures, lockdowns and movement restrictions, which have had a devastating effect on the global economy.
According to UNU-WIDER, the economic fallout as a result of the pandemic will increase global poverty by 8%, affecting around half a million people. A further 49 million will fall into extreme poverty, half of whom will be people in sub-Saharan Africa.
While Covid-19 will have long-term repercussions for almost everyone, those who have already been left behind due to a combination of gender, age, disability and ethnicity will be hit even harder.
Impact on the communities we serve
For many, the pandemic has greatly reduced access to food. Many communities, such as those in sub-Saharan Africa, are already facing climate change and conflict. They now risk a 'hunger pandemic' according to the UN. Covid-19 has also heightened the risk of malnutrition, particularly among children.
Furthermore, the virus has meant around 1.6 million informal workers face immediate danger of losing their livelihoods. This, combined with the increase in household spending and loss of savings will mean that the financial impact of Covid-19 will be felt gravely.
Women and girls will be the worst affected by this and will also face reduced access to sexual and reproductive healthcare, alongside an increase in unpaid care work. Violence and the exploitation of women and children is likely to increase as many struggle to access basic needs due to lockdowns.
The virus has also increased conflict over resources as many do not know where their next meal is coming from, as well as caused a rise in crime, riots and breakdown of the law.
Helping communities get back on their feet
Without swift action, the pandemic will mean that those already struggling will simply be unable to cope.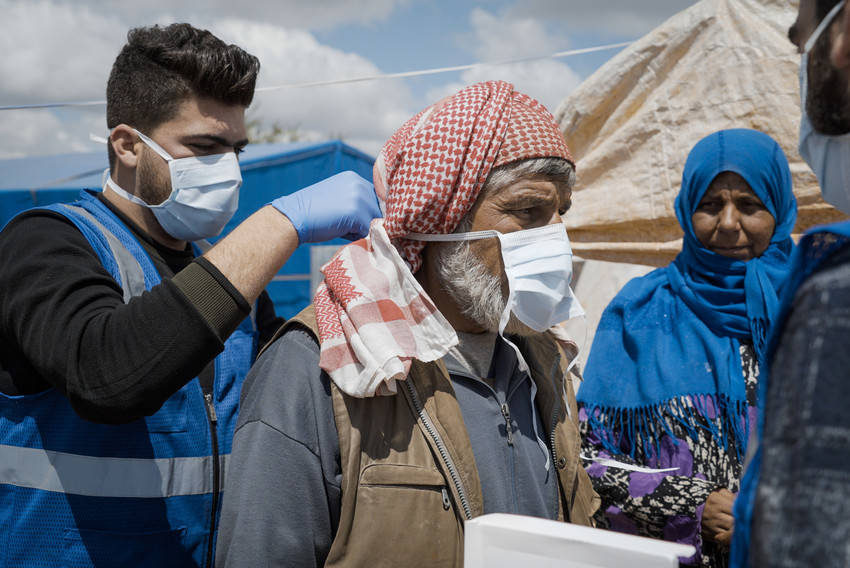 Islamic Relief will aim to bring about lasting change for poor communities, putting in place the building blocks for economic recovery, alongside recognising and addressing the inequalities that have exacerbated the impact the pandemic has had on marginalised groups, with a special focus on women and girls.
We are focusing our recovery response on helping to support sustainable livelihoods, which is critical for communities to become self-sufficient and more resilient when disaster strikes.
Working to build trusting relationships between local governments and communities is central to our response, and is fundamental to strengthening social systems against future shocks.
Empowering marginalised communities and removing barriers to accessing livelihoods will form the backbone of our recovery support.
We are establishing community savings groups, social networks and providing cash transfers to give families the opportunity to lift themselves out of poverty.
We are also bringing community groups together to form social movements which can help influence economic policies and planning.
Our recovery strategy in Mali
In Mali, the Covid-19 crisis has exacerbated the country's already complex and deteriorating situation as a result of conflict, poverty and climate change, which has left over six million people in need of urgent humanitarian assistance.
In July, Islamic Relief launched a socio-economic recovery project in central Mali. Working across five villages, we are providing cash assistance to struggling families, as well as establishing community cereal banks and constructing a microdam.
We will also be helping to organise women vegetable farmers, fisherman and livestock herders into groups and link them with market traders.
Aside from livelihoods assistance, these groups will receive training and support on how to save money, achieve positive social change and develop community peace plans involving faith leaders.
As is the case in Mali, we must begin supporting communities to recover from the effects of Covid-19 now, in order to help struggling families get back on their feet and to make them more resilient for the future.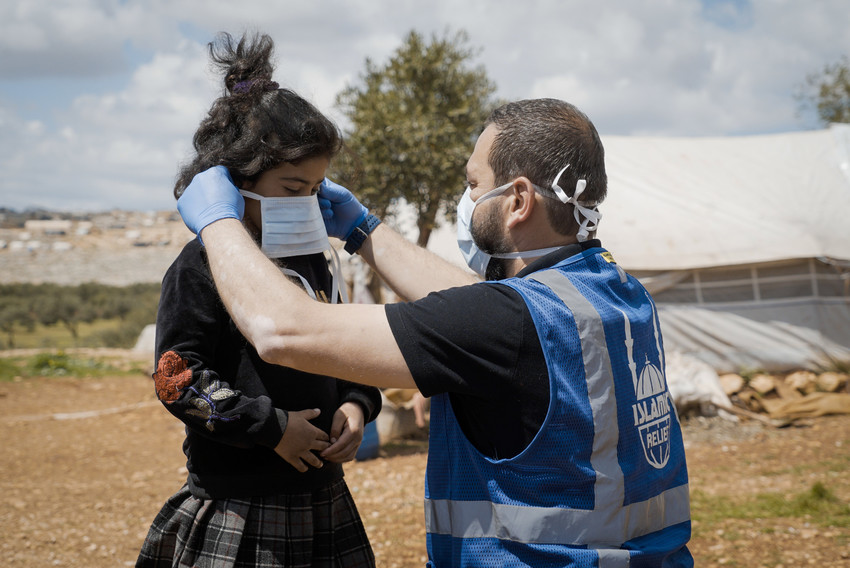 Find out more about our policies here.